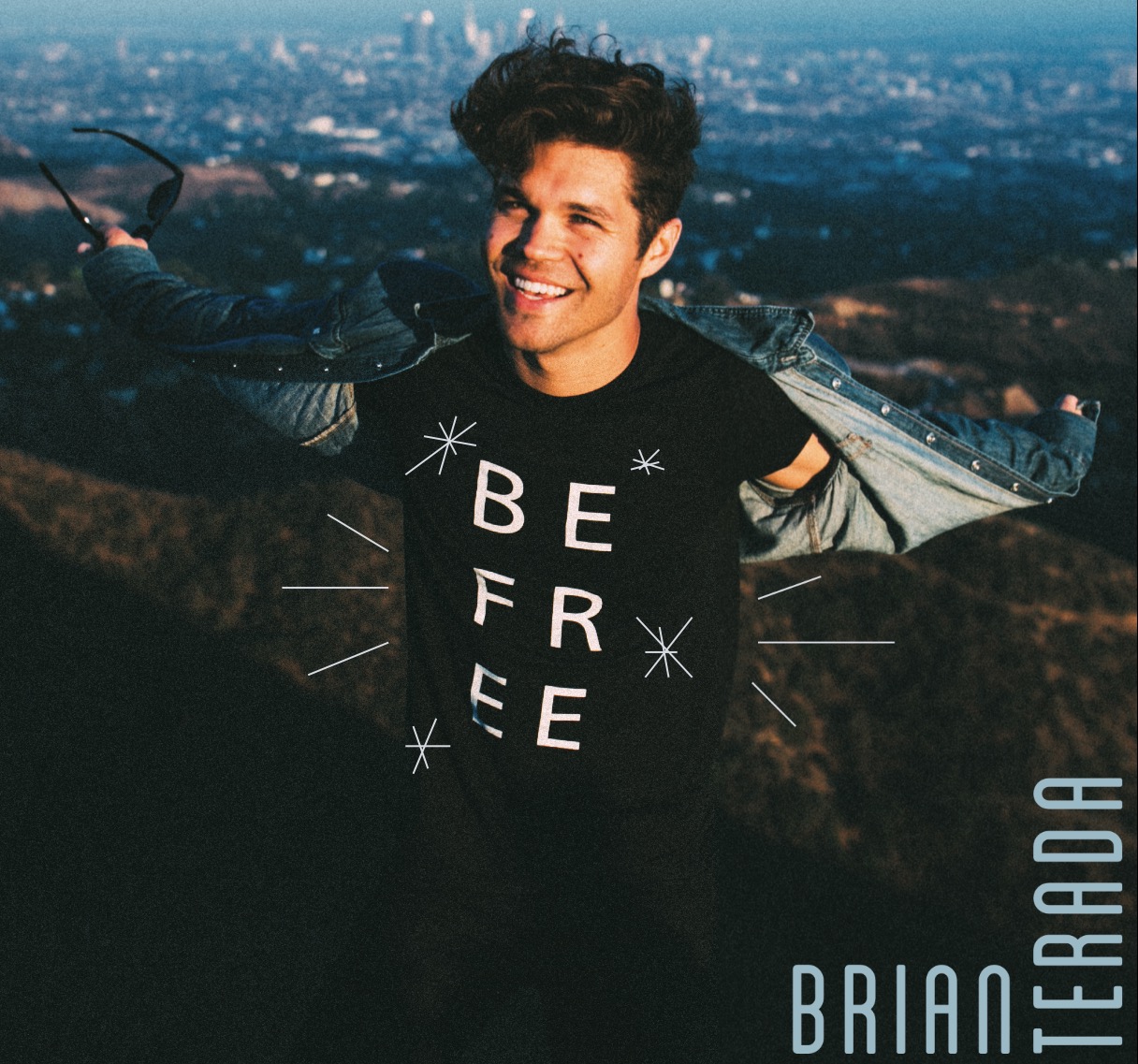 I'm nervous about this episode. I'm nervous about the work that's being done on my heart over this past year, but I'm also so grateful for it.
This coming Sunday, December 2nd, 2018, we are having our last Stories Night in LA of 2018. Yesterday, I was driving and I realized I have a new Be Free Story to tell- one that is going on with me right now. It isn't about coming out six years ago, it's about freedom I'm searching for in the present. It is about HOPE that I am searching for in the present.
And that is what this episode is about- when life seems mundane, boring, and even depressing- where is the hope? 
Through some stories about Be Free and my own experience, I hope we can get close to answering that question- and even find a little hope along the way.
Peace and Freedom,
Brian