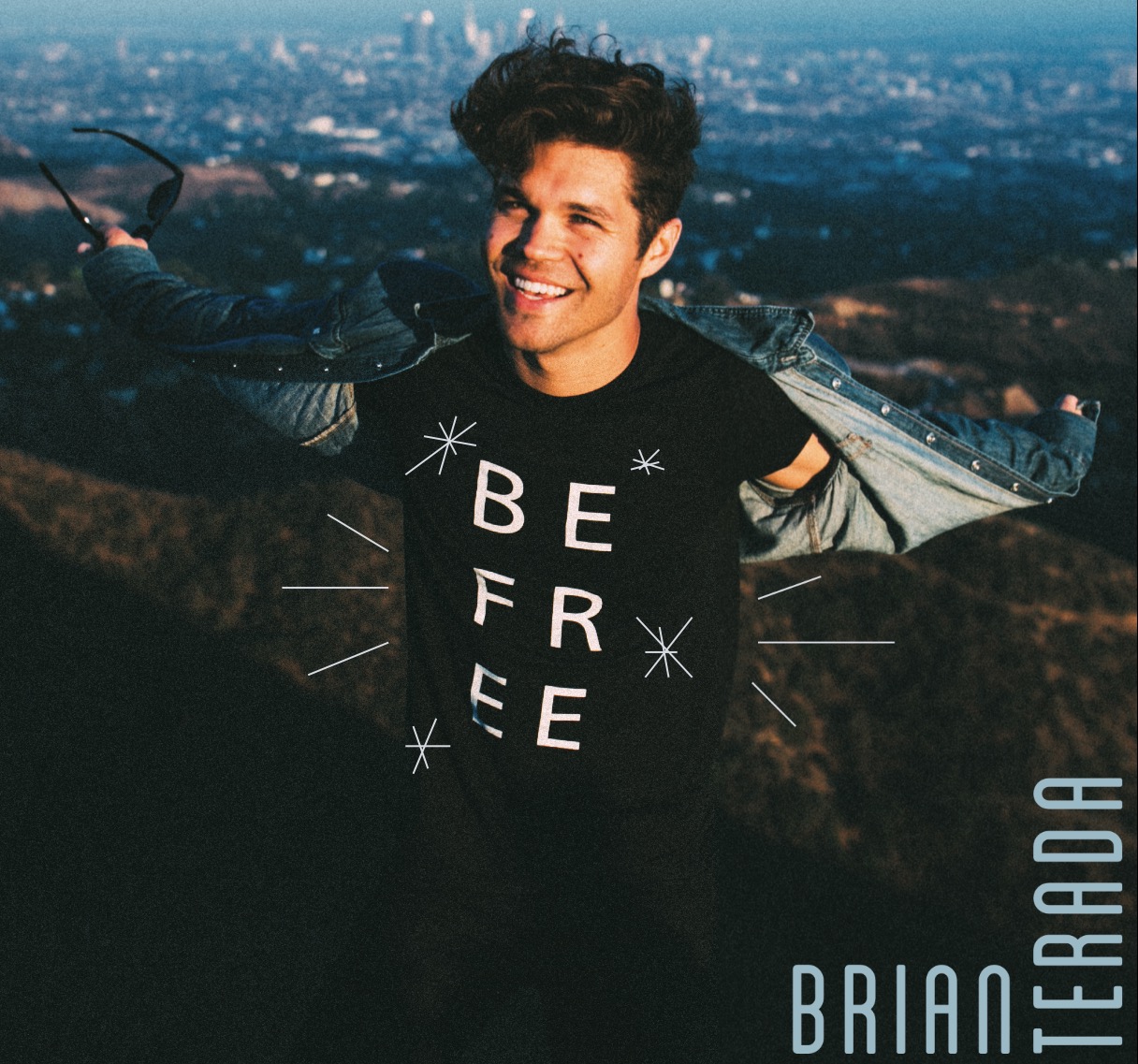 Today we get to be a little bit more free with Brennan Jung! I've known Brennan for years, but since Be Free came on the scene, he has been right here along the way. We realized Brennan has been to the most Be Free Stories Nights out of anyone! His support, love, and wisdom has given us so much direction and hope for the future of what we are doing with Be Free.
Brennan is a Doctoral candidate and psychotherapist with training in clinical psychology and spiritual integration, he's part of Angeles Psychology Group, Angelespsychologygroup.com
If you're interested in him or the other therapists you can schedule a direct call with him through the website, mention be free over the phone especially if you want to start therapy.
Thank you for listening to the Be Free podcast and staying up on the Be Free Community. 2019 is coming quick and I can't wait to share with you all that we are working on to grow and help more people in more places Be Free!!
Peace and Freedom,
Brian Terada
Be Free